News — Afternoon Of A Faun
• Afternoon of a Faun • Archimedes Gallery • Art Print • Josh Keyes • Keyes • New Release • Overgrown • Return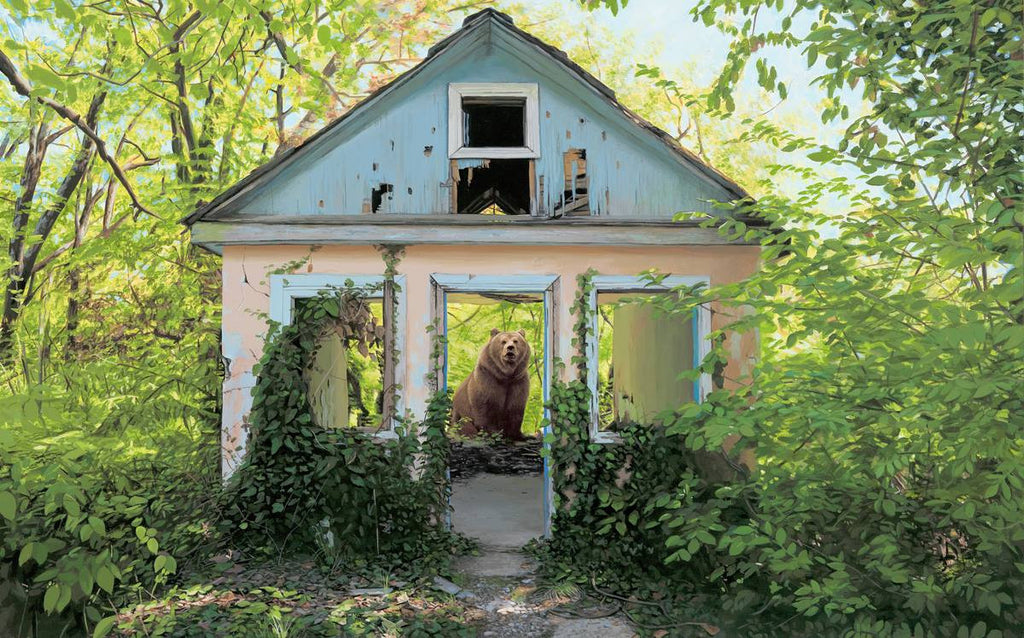 Josh Keyes will be releasing two new stunning prints next weekend via Archimedes Gallery. Return is an 18″ x 27″ giclee, in a signed & numbered edition of 150, and will cost $275.  L'apres-midi d'un faune (Afternoon of a Faun) is a 15″ x 20″ gesso/birch wood fine art print with embossed signature & logo, in an ultra-limited signed & numbered edition of 5, and will cost $650. In addition to the prints, Josh Keyes will have a new collection of original artwork available. Opening reception Saturday, June 25th, 2016, at 10:00am Pacific time (1pm EST) at: http://archimedesgallery.com/. Any remaining prints will be made available via email purchase on Sunday,...
---
• Afternoon Of A Faun • Art Print • Josh Keyes • Keyes • New Releases • Print • The Nature Conservancy • Tiny Showcase
Josh Keyes has a new print available via Tiny Showcase, entitled "Afternoon of a Faun". It is a 12″ x 18″ giclee, time-limited edition, and costs $55. Each print ships with a corresponding certificate of authenticity. $15 from each sale will go to The Nature Conservancy. This edition will be available for purchase from Tuesday, March 1 through Tuesday, March 8 at 12pm Eastern Time. ON SALE NOW at: http://www.tinyshowcase.com/.